If you're interested in bringing me in as a speaker or for a Q&A session following a screening of one of my films, please see the below information on how to reach me. I have a demanding national speaking schedule, so please book a date well in advance. Thanks!
Email
info@bhurt.com
Address
Byron Hurt
God Bless the Child Productions, LLC
PO Box 416
Fanwood, NJ 07023
For Speaking Engagements
Kevin R. MacRae, President
MacRae Speakers & Entertainment, LLC.
P.O. Box 535
Pembroke, MA 02358 (781) 829-6500 - Office
(781) 924-1626 - Fax
kmacrae@macraespeakers.com
www.macraespeakers.com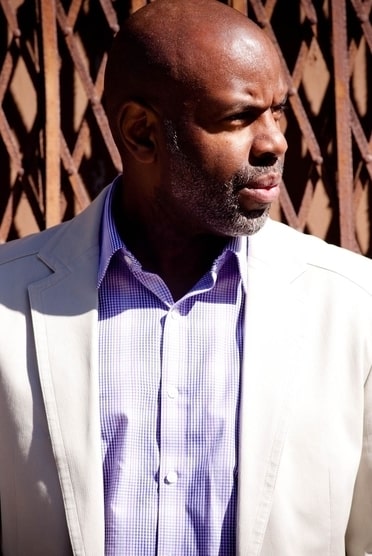 If you are reaching out via email, please be patient. I, or someone from my office, will respond to your inquiry as soon as possible. Thanks so much for your support.